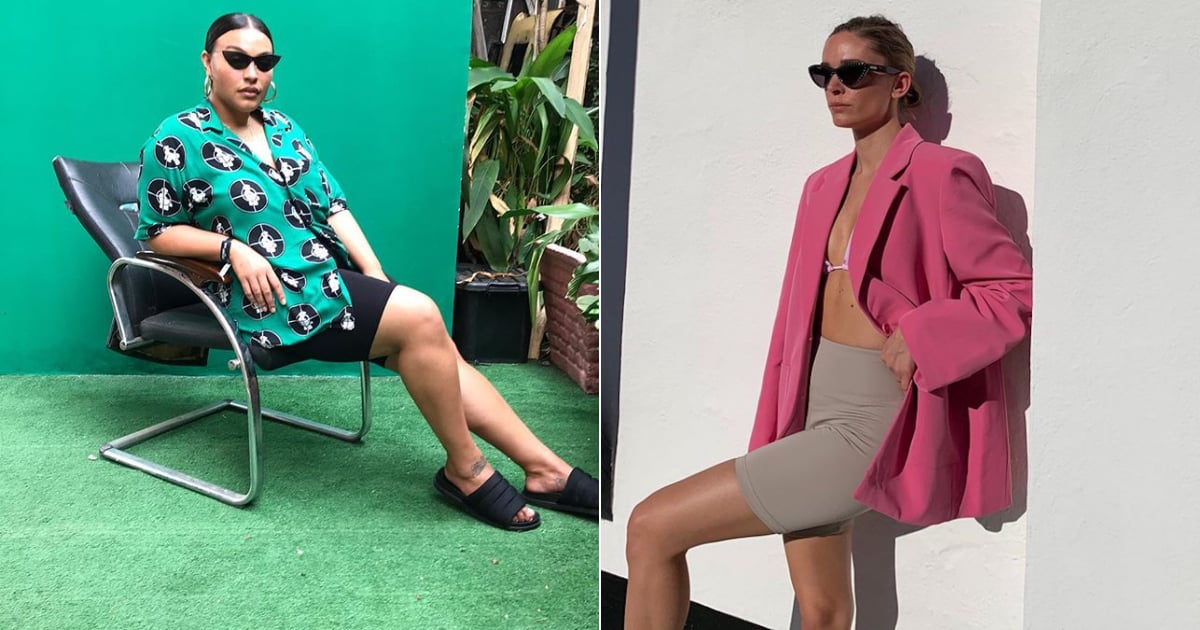 June 26, 2020 at 07:45PM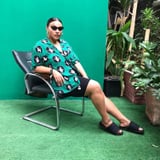 When I first saw biker shorts making a come back a few years ago, I instantly fell in love with them but I didn't know where to start when it came to styling. While celebrities like Kendall Jenner and Hailey Bieber wore them on the regular, I wasn't sure that I could pull them off until ">I actually gave them a try. I quickly realized that biker shorts are super stretchy and flattered my curves, plus were easy to wear with a lot of pieces I already had in my closet.
If you have a pair and are trying to figure out how to style them, we're going to show you how. We've gathered some inspiration from our favorite style stars on Instagram to show you how to pull the trend off the 2020 way. Whether you're chilling at home or going to run errands, there's an outfit option for it all. At home, you can keep it cozy in a ribbed style and pair it with high socks and a button-down. You can also wear it under your minidress and let it peek out below for a sporty chic look. Keep reading to learn more ways to wear your biker shorts ahead.
More Celeb News
Author Nikita Charuza | Popsugar
Selected by CWC