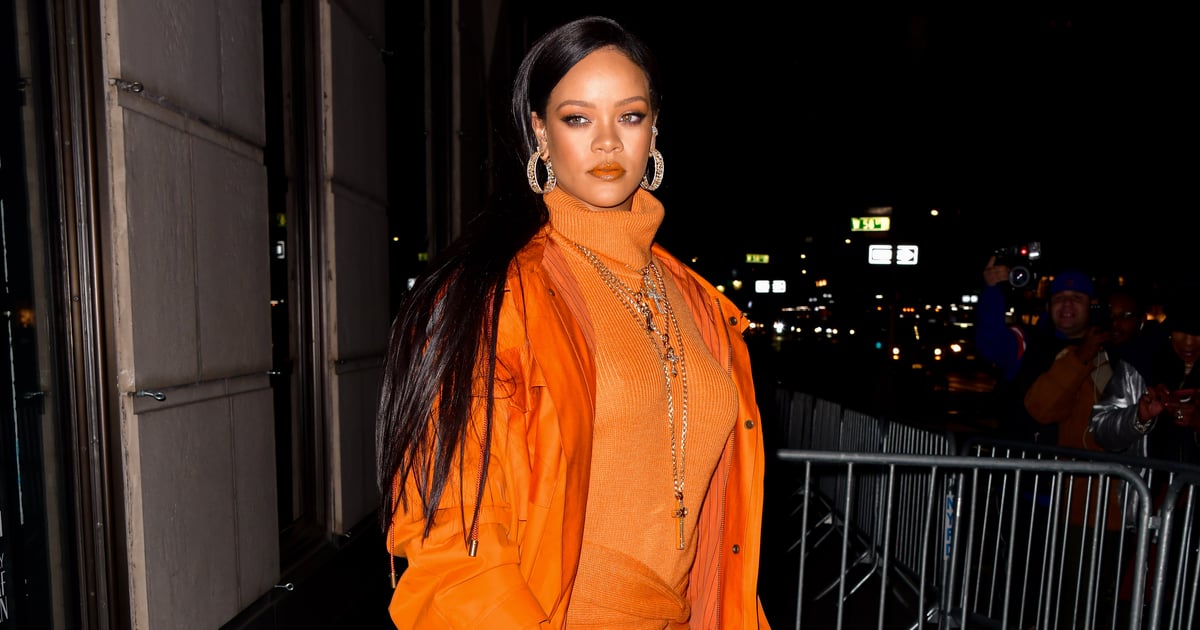 June 26, 2020 at 04:08PM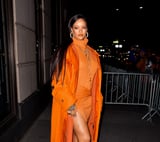 Leave it to Rihanna to tease us about when she's going to drop new music yet again. While sadly there is still no update on when we'll be able to hear the new album, she did release a series of curated playlists from her fashion line Fenty. The playlists are available exclusively on Apple Music, and Rihanna is one of the many celebs who have been tapped as part of the streaming platform's series of playlists for the summer.
While I do wish there was a new song snuck onto the list – trust me, I already checked – I'll take what I can get. The singer tapped some of her many famous friends and Fenty collaborators for the curated lists. Some examples include Fenty's Deputy Creative Director Jahleel Weaver, who added artists like Stevie Wonder, Kaytranada, and Thundercat.
Rihanna has also tapped model Imaan Hammam and one of my all-time favorites, Steve Lacy. Steve not only included some of his hit songs but others from Solange Knowles, Frank Ocean, and Blood Orange, as well. One person who's missing from the list? Rihanna herself! I'm hoping Fenty is saving the best for last. Keep reading to see and listen to the playlists.
More Celeb News
Author Nikita Charuza | Popsugar
Selected by CWC