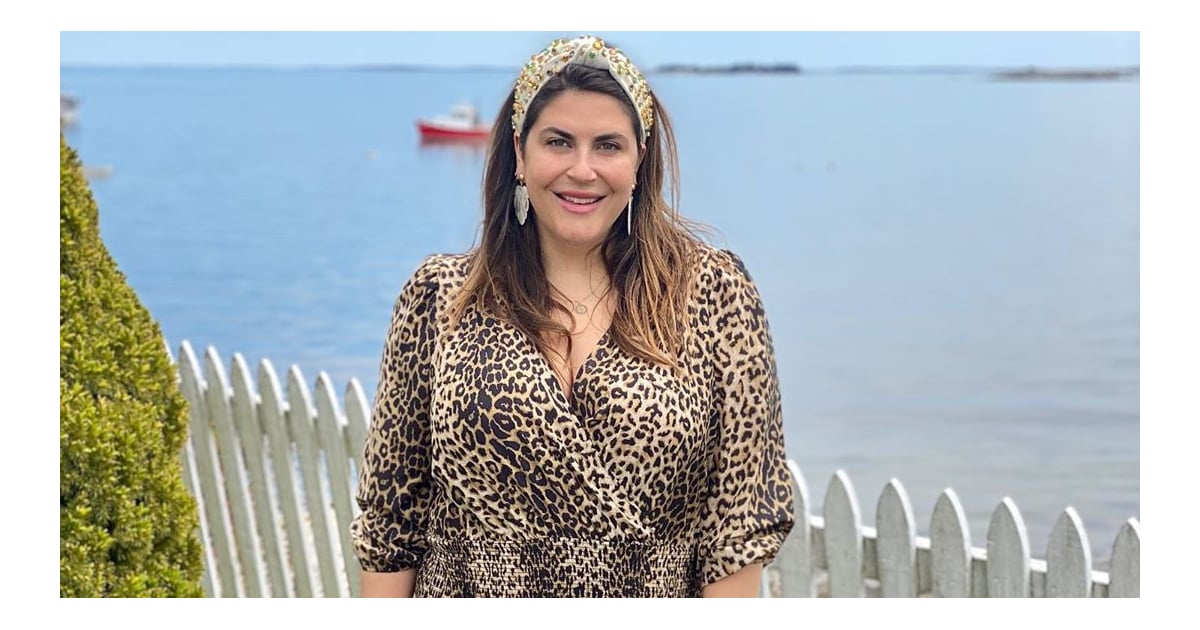 June 27, 2020 at 04:45PM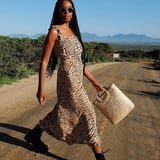 After combing through my Summer dresses, I realized that I was ready for a new vibrant print. I saw tons of ditsy floral and loud tropical splashes, but I wanted something else: leopard print. Depending on how you style it, leopard- and zebra-print dresses can actually be versatile.
A quick peek into how influencers style this trend proves it. You can wear the busy print as-is, temper it down with a contrasting tie-dye T-shirt (yes, really!), and even utilize a denim jacket to round out the iconic print. Up ahead you'll see how some of my favorite fashion influencers wear their animal-print dresses, then get ready to shop because I found the perfect Printed Fit & Flare Cami dress ($22).
More Celeb News
Author Rebecca Brown | Popsugar
Selected by CWC